The X-ray Tube Head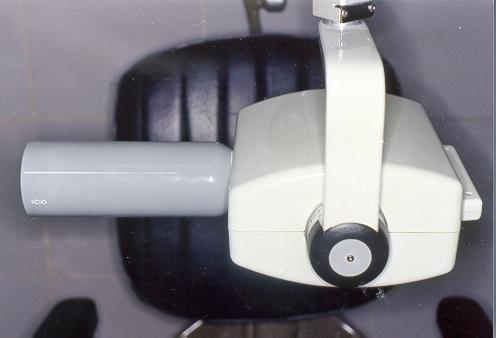 The anode end of the x-ray tube is seen through the port, when the plastic seal, too was removed.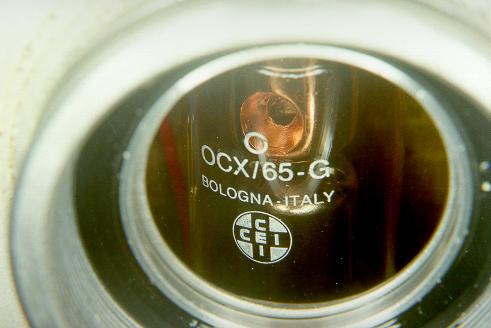 The port of the tube head exposed on removing the collimator revealing the aluminium added filtration.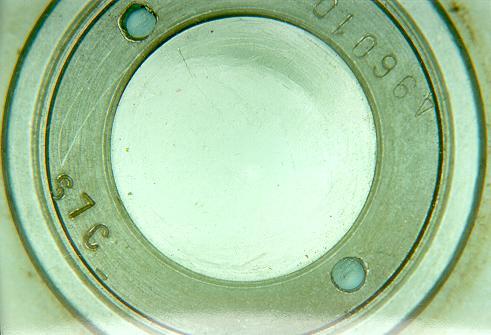 The aluminium filter removed to show the plastic seal that prevents oil leakage and allows space for expansion of oil when it gets heated during operation.